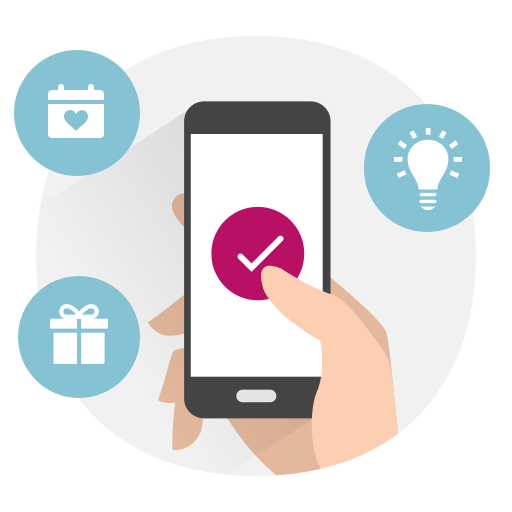 1. Choose your cause
Many causes are appropriate for collecting donations. For example, your participation in a sports event, your birthday or a New Year's resolution. Let your imagination run wild!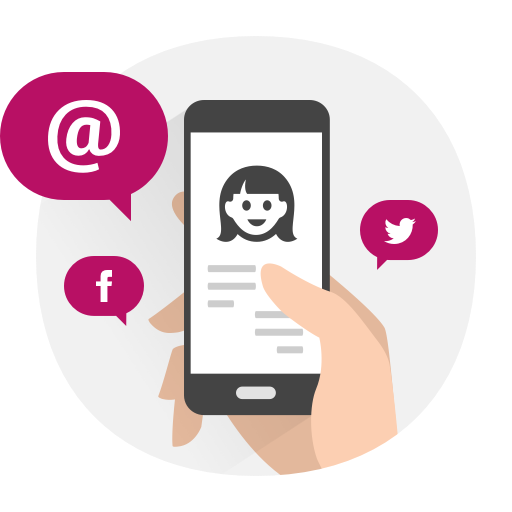 2. Get your friends involved
Whether it's family, friends, or colleagues: show them what you've personally committed to, share your fundraiser across your social networks, and call for donations.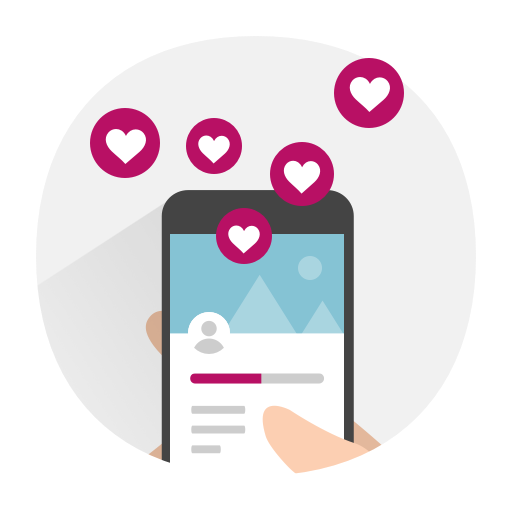 3. Collect donations
You'll be kept updated about the progress of your fundraising campaign. All donations from your friends and acquaintances go directly towards FuturoGoal's projects.